Pathos
(The Philosopher's Stone)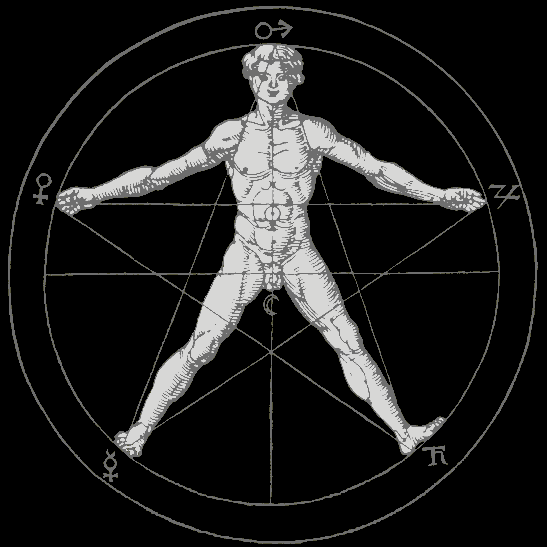 Michael Woods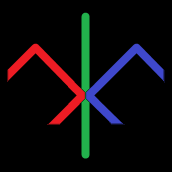 Water
the poet
Earth
Z-RØ
Fire
Samael
Air
Merlin
Spirit
r a n d o m
Pathos (The Philosopher's Stone)
Copyright ⓒ 2010, 2012 Michael Woods.
The author's moral right has been asserted.
This work may be freely distributed electronically or in print provided that it is complete and unchanged from the original. No fee may be charged for a copy of this work. Rights to publish, produce, film, or record, in whole or in part, in any medium or any language, by any individual or group, are retained by the author.
Agrippa's Pentagram (pentagram.png) & Symbolic Representation of the Alchemical Process (alchemical.png) from Symbols, Signs & Signets by Ernst Lehner. Three inspired books: Cosmic Consciousness by Richard Maurice Bucke, Illusions by Richard Bach, the Principia Discordia by Malaclypse the Younger.

ΠΑΘΟΣ
Published online by
Conventional Chaos
First Edition: September 2010
Second Edition: June 2012

http://www.conventionalchaos.com
"Never let your sense of morals get in the way of doing what's right."
XHTML Version 2.01 December 2015

Also available in these formats:
ePub & PDF & txt
 
 
 
 
 
 
 
 

The author uses the following tools: Amaya, FastStone Viewer, Firefox, FontForge, Foxit Reader, Notepad++, OpenOffice.org Writer, Paper and Pens, Sony Reader PRS-505, Windows 7 Paint.